Okayokay, this is what im wanting to do:
Switch the .pmg of my current set of armor

~Dragon Crest
~Spaika Silver Plate Armor
~Spaika Silver Plate Boots
~Cores' Theif Gloves
to the "male_dragon_armor01" armor SET.

The pmg names of the dragon_armor set is
Platebody: male_dragon_armor01.dss
Greaves/Boots: male_dragon_armor_01_s10.pmg
Helmet/Hat: male_dragon_armor01_h03 .pmg
Gaunlets/Boots: male_dragon_armor01_g02.pmg

The path of these from the unpacker (40_full.pack):data>gfx>char>human>male>wear/gloves/shoes/helmet

I tried:
~adding the correct folders in the data folder in my root folder.
~renaming the -already-swapped pmgs many diffrent ways.

And Yes! All Body Mod/Swaps work perfectly... u.u

I'll post pictures in the next couple posts.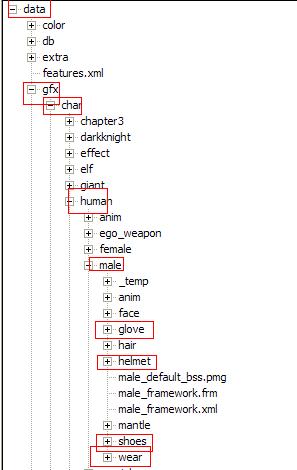 I did make seprate folders for Each Armor Part in the "male" folder. (shoes, helmet, wear, glove)
ALLLLRIIIGHT! I got them to work!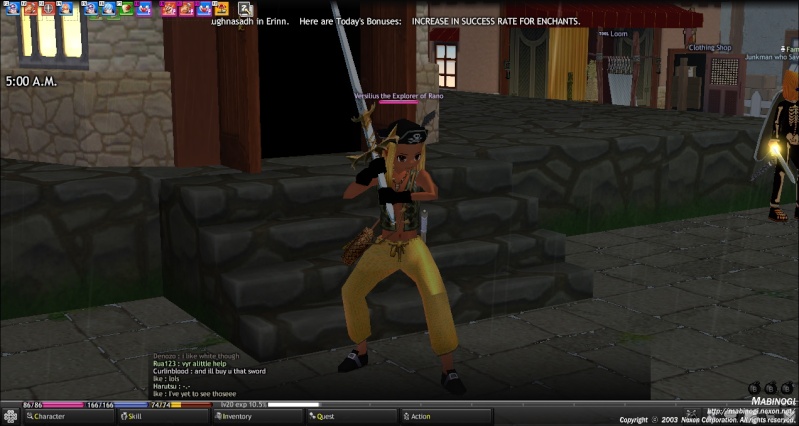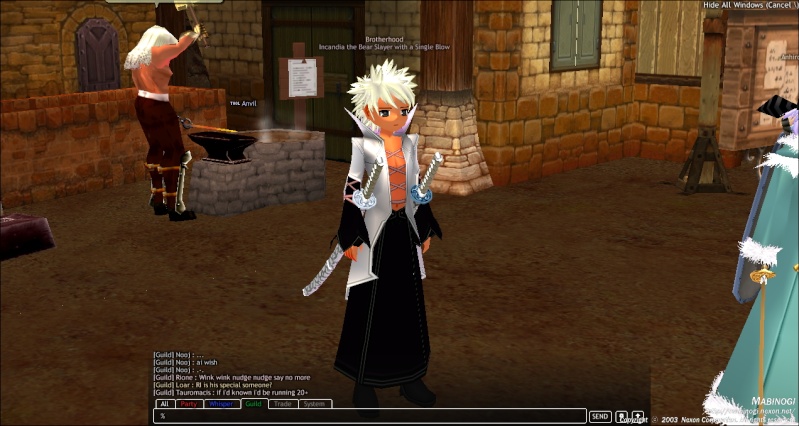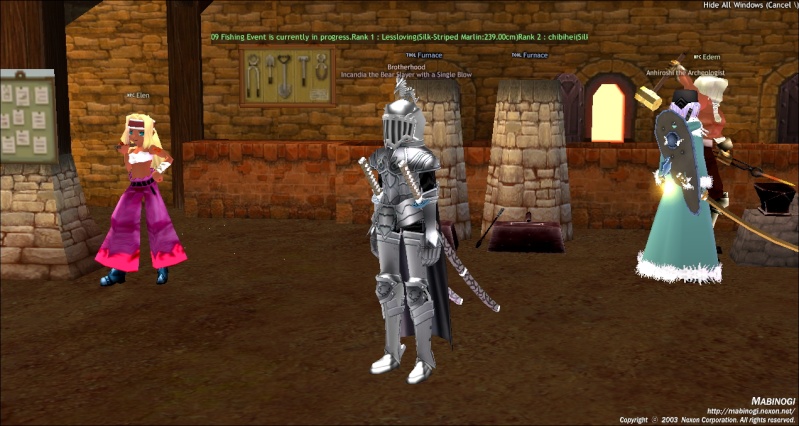 hmm..I'm kinda dissapointed about with armor mod.. -sigh- I'll get what I can =\



Number of posts

: 10


Points :

10


Registration date :

2009-04-02





Similar topics
---
Permissions in this forum:
You
cannot
reply to topics in this forum